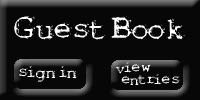 ClicThankk here tTto add text.

  We lost our beloved founder and friend of Laughing Bandit,Jimmy"The Conk" Conklin

. We extend our condolences to his wife, Jen,and his daughter Erin and there families.       Jimmy was a treasure sent to us to spread joy and laughther to all he met. RIP Jimmy     you will be missed .Til we meet again on the other side. Your Bandit Family !!!!!!!!!!